The FHCHS Department of Nursing held its 3rd annual Celebrate Nursing: "A Vessel of Honor for God" event on February 4, 2011, at the Florida Hospital Seventh-day Adventist Church.  The program celebrated the profession of nursing with selected readings, music, and a dedication ceremony in recognition of the example Christ provided of service to humankind.  Presentations by various faculty and alumni were meant to provide insight for current students into what it means to be a graduate of FHCHS.  Dr. Janice Preston—Department of Nursing Chair, charged the audience to understand that they have a duty to be people of integrity.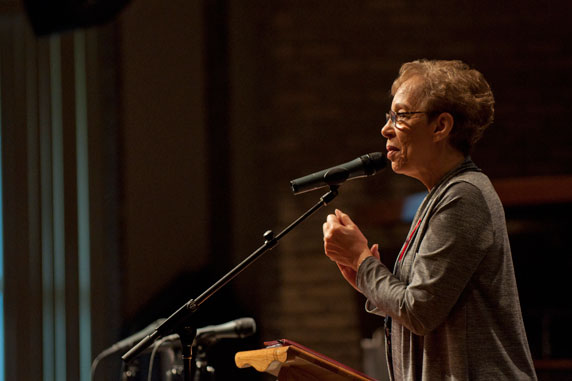 "Our desire today is to place before you the choices that all professionals of any discipline has to make, whether to simply get job done and get by, or to be people of integrity, high morals, and compassion—vessels of honor for God."
Several nursing alumni also addressed the audience with words of advice, encouragement, and strength.   Each student provided insight into their own personal journeys through the program and how they overcame the difficult times with determination, valued friendships, and caring instructors.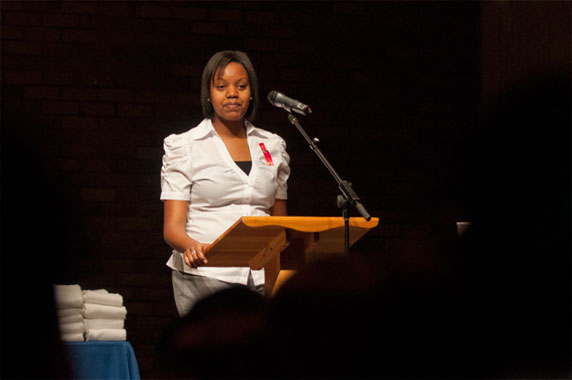 "Surround yourselves with positive influences that will help build you up and not tear you down."
Fiona Wariuki—2010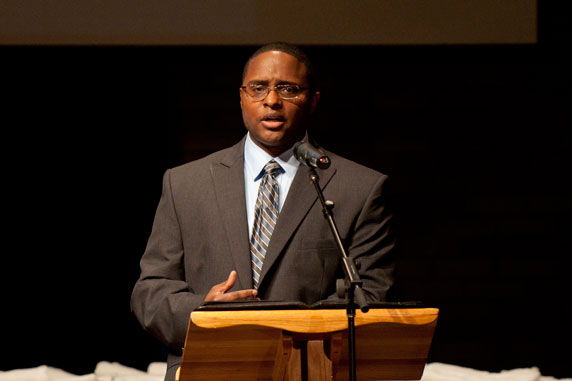 "Take the opportunity to pray with patients to connect with them and let them know they are not alone."
Derrick Jackson—2004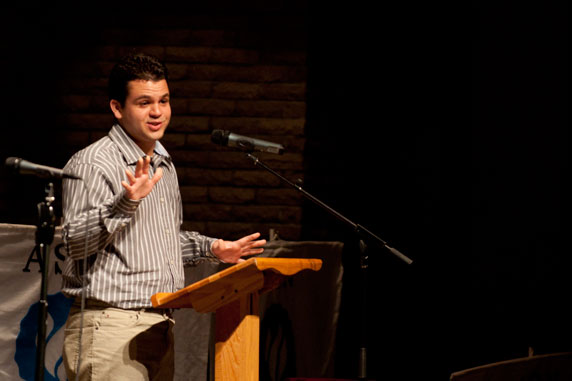 "I am absolutely sure that the only way that I got through the bumps in the road, that you will have, too, were the amazing instructors."
Frankie Lima—2005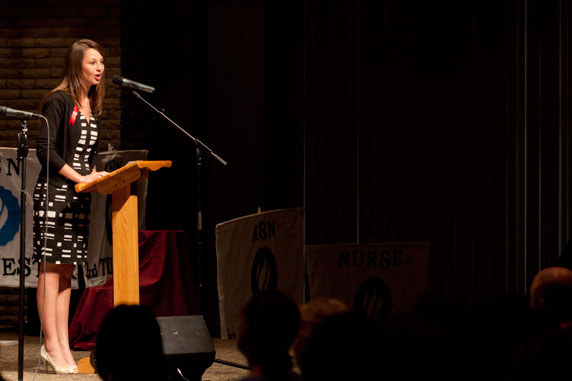 "Nursing is hard. Nursing school is hard. Nursing practice is even harder, but the joy that you get from caring for all the patients is great."
Julia Tkachuk—2008
Florida Hospital College is proud of each nursing student and graduate, and commits to providing on the best education to its students.